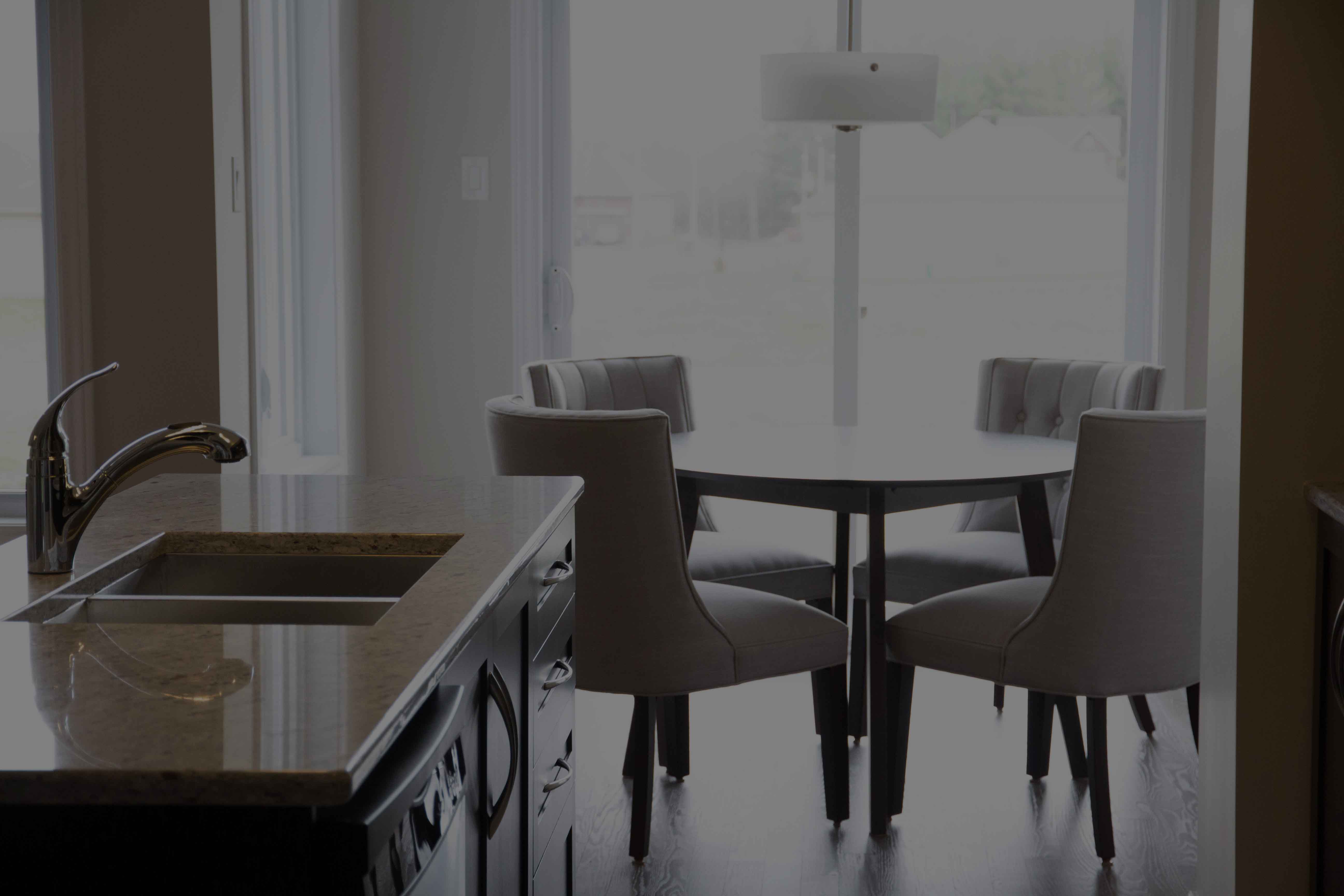 Hours of Operation
* September 4th (Labour Day)

12:00 – 17:00
How to Reach Us
Sale Representative

Claude Tessier
Hours of Operation
* September 4th (Labour Day)

12:00 – 17:00
---
How to Reach Us
Sale Representative

Claude Tessier
After-Sale Service Requests
---
Lemay Homes has forged a solid reputation for its excellence in construction. Thus the family enterprise also seeks to obtain total client satisfaction through its service as well. To do so, Lemay Homes' commitment is to:

- Answer service requests promptly
- Keep clients abreast of the different steps taken or needed to be taken in order to complete the repair following a service request
- Be attentive to clients comments and suggestions, and adapt its service objectives accordingly
- Offer meticulous service representatives that achieve superior craftsmanship and manage interventions in a way to disrupt the least the homebuyer
- Thrive to efficiently manage service visits when specialized workmanship, third-parties or sub-trades are needed to complete a repair
For any other after-sale service request, please forward your detailed list of repairs by using one of the following means:
Emergency Service Requests
What constitutes an emergency situation (as per Tarion's HIP-Homeowners Information Package):
A warrantable deficiency within the control of your builder that, if not attended to immediately, would likely result in imminent and substantial damage to your home and/or substantial risk to the health and safety of its occupants. E.g.:
– Total loss of heat between September 15 and May 15
– Gas leak
**
– Total loss of electricity
**
– Total loss of water supply
**
– Total sewage stoppage
**
– Plumbing leakage that requires complete water shut-off
– Major collapse of any part of the home's exterior or interior structure
– Major water penetration on the interior walls or ceiling
– A large pool of standing water inside the home
– Any situation that in Tarion's opinion makes the home uninhabitable for health or safety reasons.
**Emergency due to the failure of a municipality or utility are not covered under warranty.
Third party company:
The above information mainly applies for new homes currently falling within the limits of the new home warranty. Homeowners are reminded not to contact third party service companies, when Lemay Homes is reachable, for items still covered under the warranty as Lemay Homes cannot be held responsible for these charges. If Lemay Homes is not reachable and the other steps have not yielded the help needed, just a reminder that, as per the HIP, only the cause of the urgent problem may be repaired by a third party service company of your choice. You must advise Lemay Homes Head Office and/or Sales Office at the very next opened business day to report the damage.

However, after the new home warranty period is over, the owner may certainly contact the sub-trade or contractor of his/her choice as the charges are then the owner's responsibility
In the event URGENT SERVICE is needed:
In the event of a failure to communicate with Lemay Homes directly, please call the appropriate sub-trade number listed below:
---
Job Opportunities
---
At this time, Lemay Homes doesn't have any job opportunities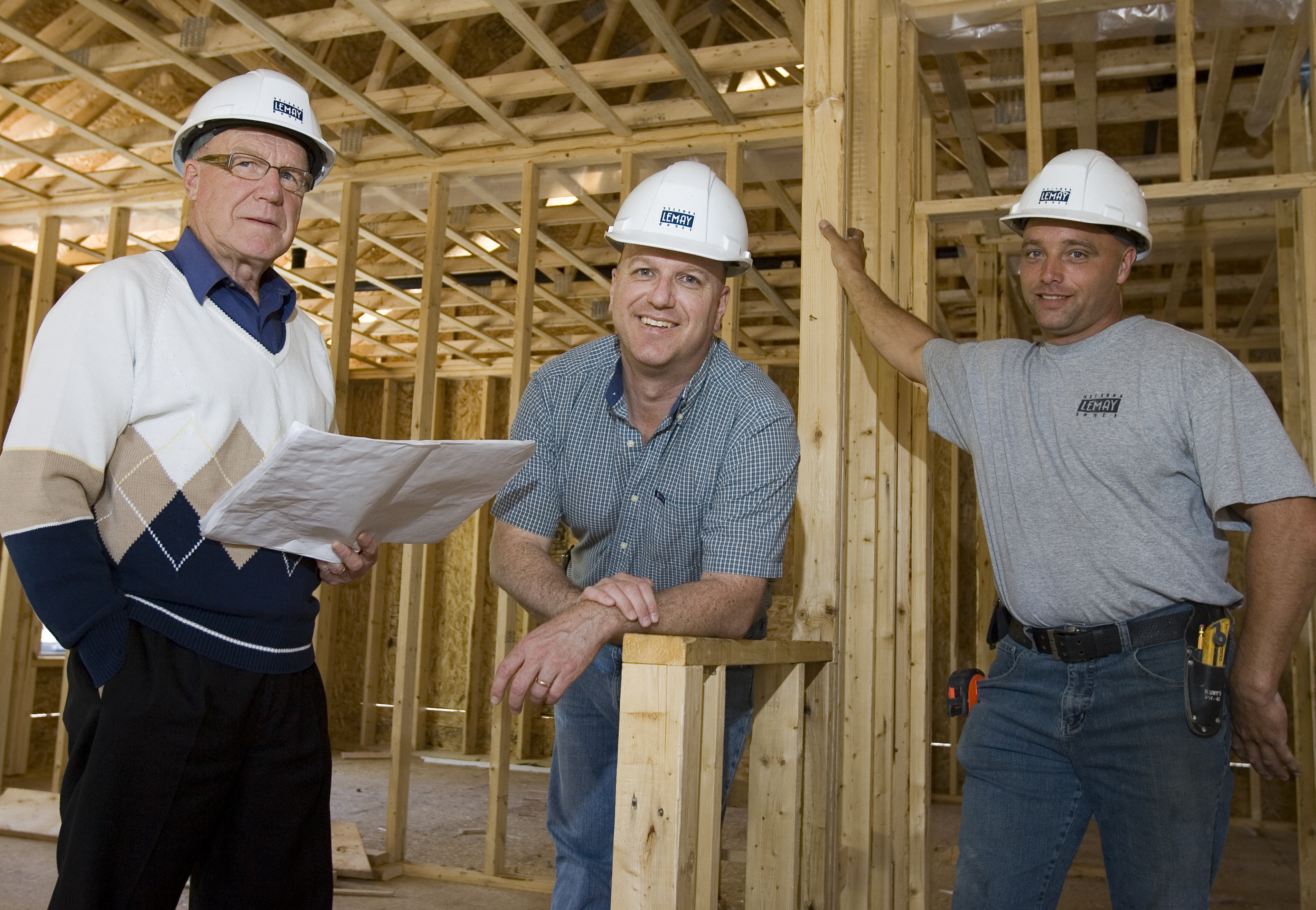 Address

8 – 5330 Canotek Road, Ottawa, ON, K1J 9C2

Hours of Operation

Monday to Friday, 8:00AM – 4:30PM
Address

8 – 5330 Canotek Road, Ottawa, ON, K1J 9C2

Hours of Operation

Monday to Friday, 8:00AM – 4:30PM