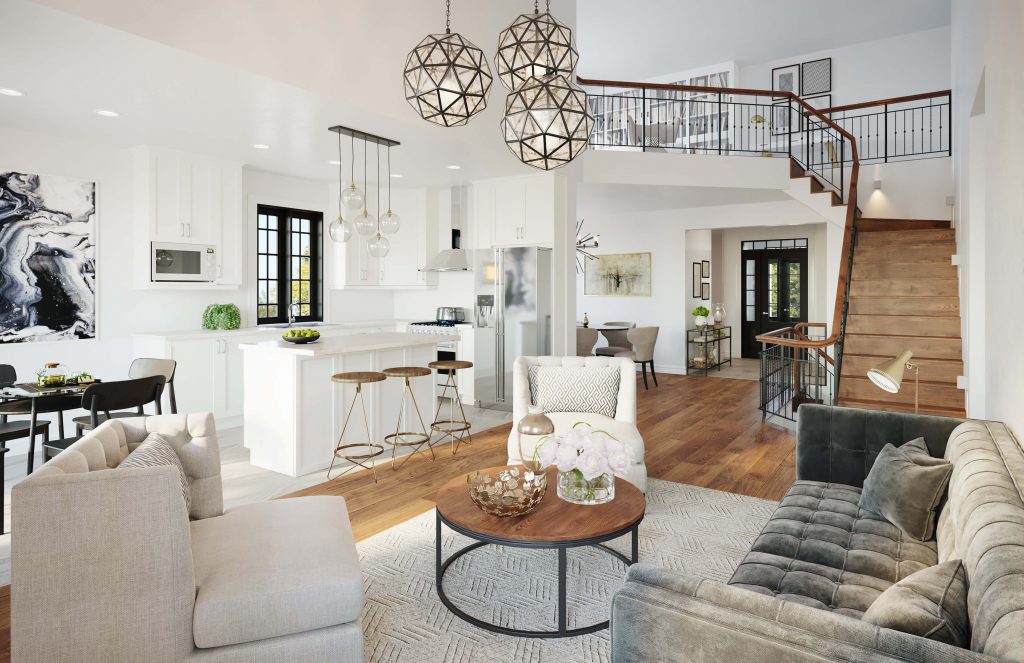 Retirement News
It is the end of an era. No more new home construction for Lemay Homes as it slowly phases out toward retirement.
Lemay Homes takes the time to express a heartfelt thank you to all its new homeowners that have put their confidence in the company for such an important investment and made it a success. Lemay Homes also wishes to reassure its recent homeowners that even though a retirement has been announced, it is still looking after its warranty obligations. To put it simply, your home remains a Lemay home although some neighboring homes may have been built by another builder.
Lemay Homes also takes the time to express its immense gratitude to all its staff members and sub-trades that have put their heart and soul into their work.
It has been a great run since Mr. and Mrs. Lemay started the business back in 1958 and since their son Jean took over the business in 2006. Thank you to all whom have contributed to its success over the years.
We thank you for your understanding and thank you again for your confidence in Lemay Homes. May your homes be filled with joy to last a lifetime.
Contact
Email: service@maisonslemayhomes.ca
Phone: 613-746-6430 (messages by email)
Hours of operation: By appointment only. RSVP by email.
Letters and documents: Send by email.
Urgent Service Contact : Read the guide below.
Homeowners Care Guide
Gallery